So Hey Guys, Hope all is well with everyone? I have been MIA for a while. Working has kept me Very Very Busy. Lots of Doggies needing to look good.
So Do you guys wanna see some really cute Pictures? Well here you go:
The Mighty 12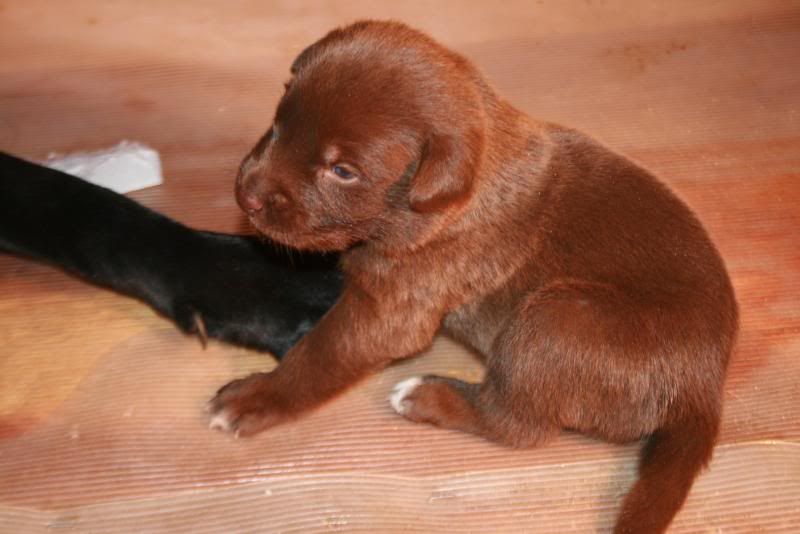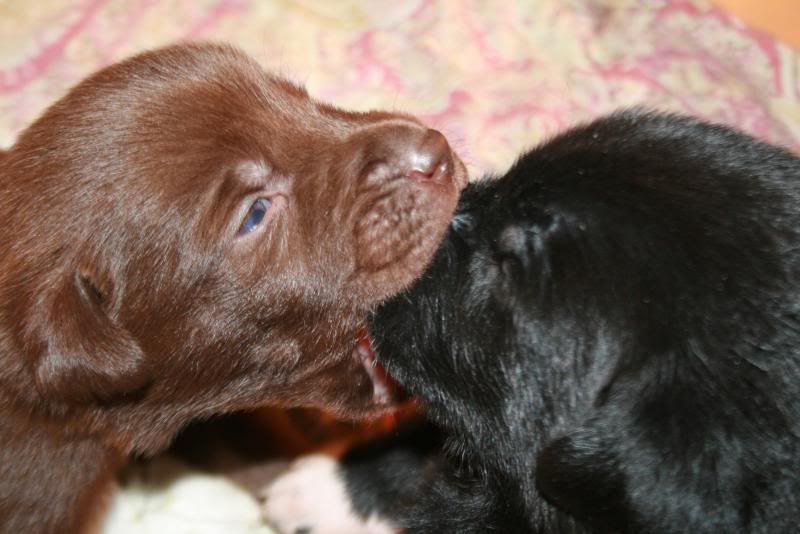 Did I mention that these 12 are keeping me Busy as well...
__________________
Melinda
Charity~ PB of 22'3" SV 4'8"
'I am only one, but still I am one. I cannot do everything, but still I can do something; I will not refuse to do something I can do.'- Helen Keller