Here are a few pictures...
View from where we parked (shaded area).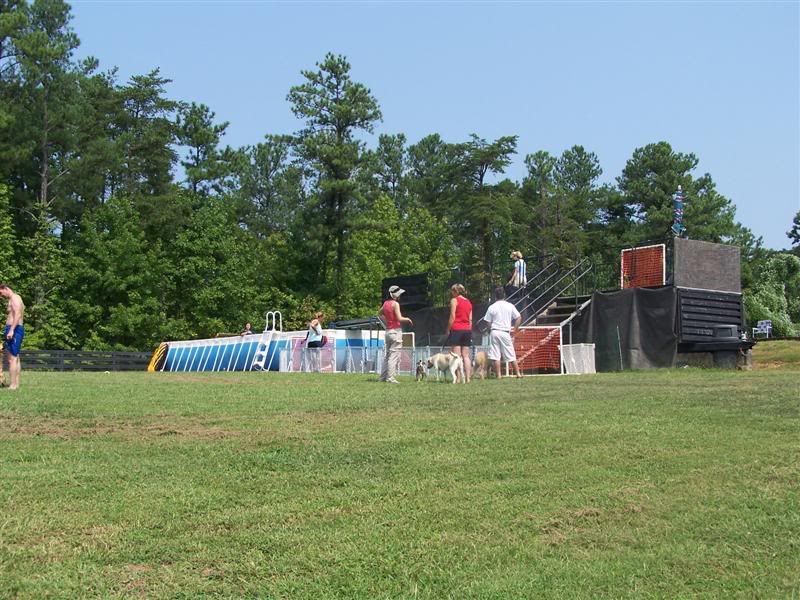 The spectators view from the hill next to the pool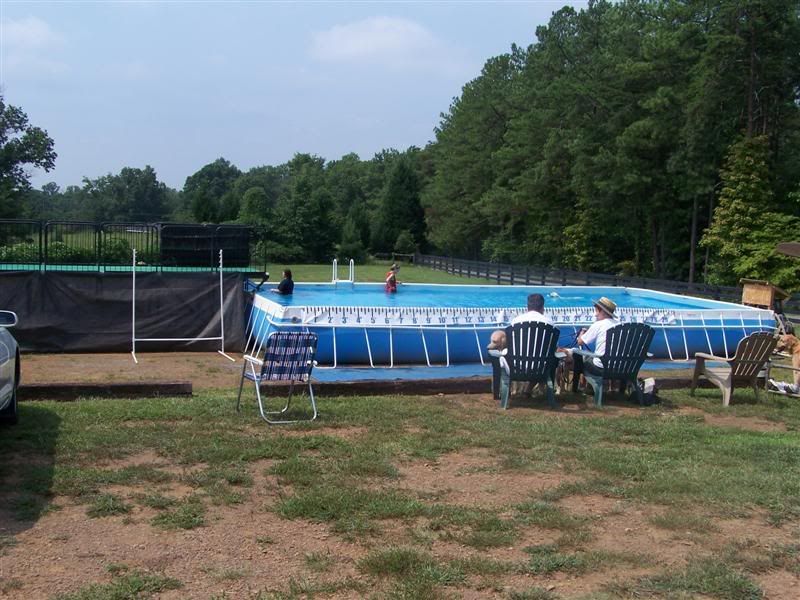 Lots of room for the big dogs to run !!
We will be headed up on a regular basis. The dogs love the open space and a cool place to play.